Med olje i oligocene bergarter var Liatårnet et overraskende funn da det ble gjort i 2019.
Funnet Liatårnet fra 2019, der Aker BP er operatør og Lotos eneste partner, ble torsdag kåret til vinner av NCS Exploration Innovation Prize 2020.
«The prize is awarded a license group, company or team who during the last two years has given a courageous and innovative contribution in exploration for oil and gas on the Norwegian continental shelf.»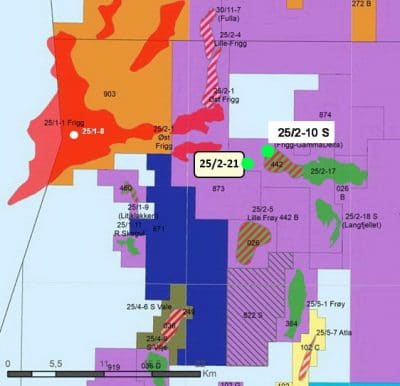 Liatårnet ligger i et modent område kjent som NOAKA.
Tre funn var nominert: Echino Sør (Equinor), Evra/Iving (MOL) og Liatårnet. I avstemningen som foregikk på konferansens plattform, fikk Liatårnet bare litt flere stemmer enn de to andre. Juryen var likevel ikke i tvil om at Liatårnet er en svært verdig vinner etter at 25/2-21  i PL 4423 påviste olje i Skadeformasjonen (Hordalandgruppen) av sen oligocen alder.
Aker BPs Aasmund Olav Løvestad holdt foredrag om funnet på NCS Exploration – Recent Discoveries og fortalte at det inneholder mellom 600 og 800 millioner fat olje «in place». Løvestad trakk frem Erling Rykkelid i Aker BP som en sentral person i å definere prospektet. Rykkelid så etter «missed pay» i nærliggende brønner og mente at det er «ingen røk uten ild».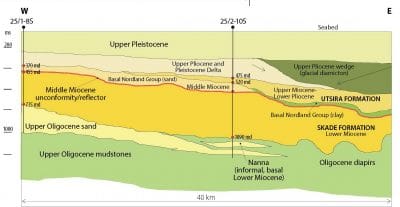 Avsetningsmodellen for reservoarsansteinen er turbiditter fra Shetlandsplattformen. 
Aker BP er operatør for funnet i lisens 442 og har en eierandel på 90,26 prosent . LOTOS er partner med en andel på 9,74 prosent.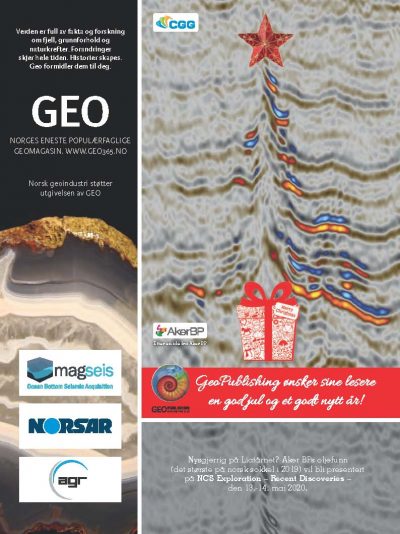 Seismikk over Liatårnet var GEOs julehilsen i fjor.