INEOS is planning to drill an exciting wildcat on the Frøya High next year.
No discoveries have been yet made on the Frøya High.
Next year, however, INEOS E&P Norge is set to drill a true wildcat on the Frøya High, due south of the discovery 6401/12-3 (Fenja) that is located on the southernmost tip of the Halten Terrace, next to the Vingleia Fault Complex.
– This is a pinchout in Upper Jurassic sandstones, says Nigel Marsh, Subsurface Director at INEOS, in this pre-recorded message to NCS Exploration Strategy 2020 November 18 and 19.
Marsh will present»state of the art» and near term opportunities for INEOS, including the drilling of a wildcat in PL 937 that was awarded in TFO 2017.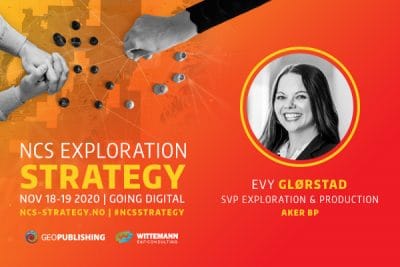 The programme at NCS Exploration Strategy 2020 includes presentations from 19 oil companies active on the NCS.